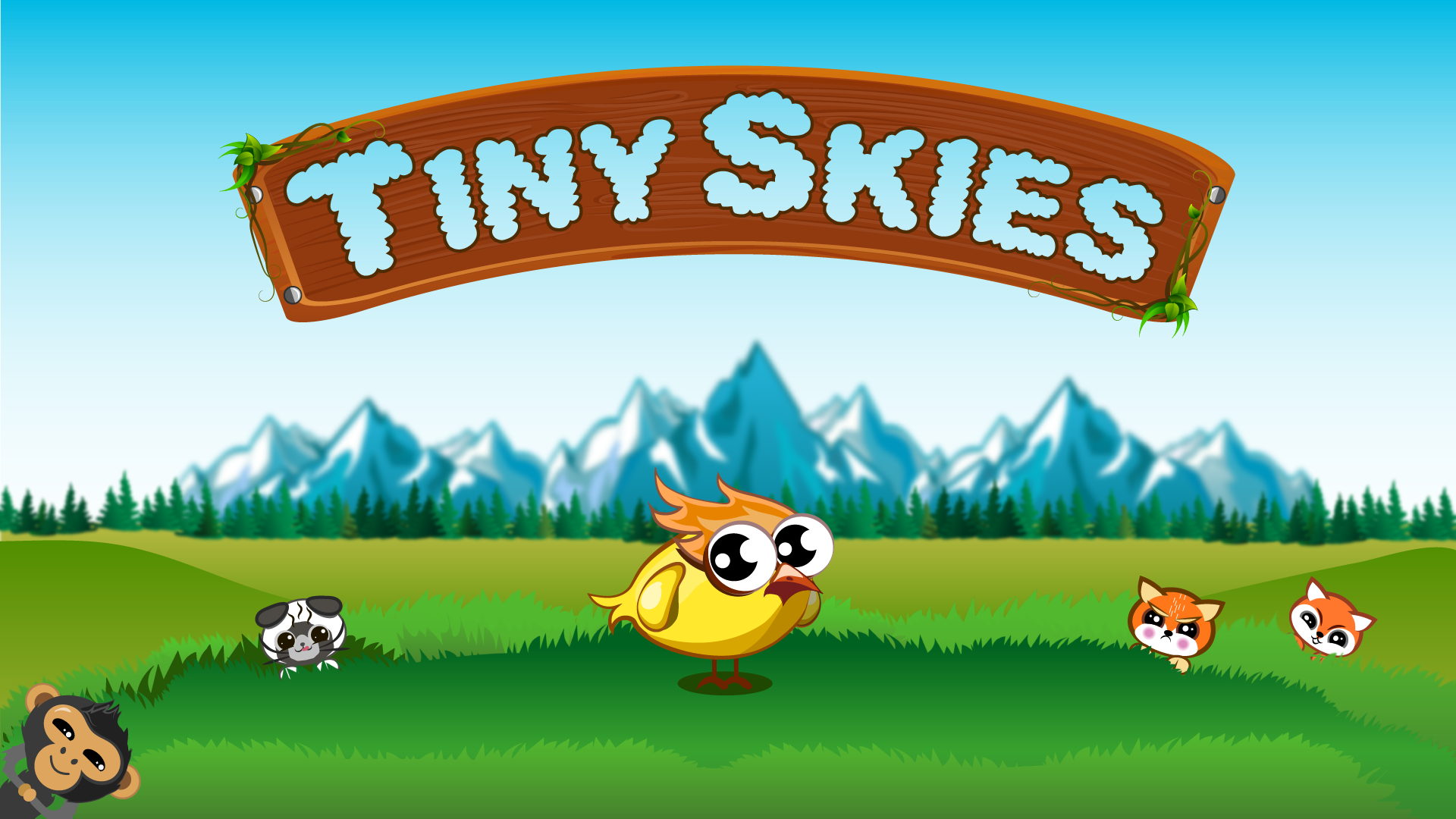 Tiny Skies - Funny Arcade Game
Fly, dodge, make high score!
Plunge into the world of "Tiny Skies" and play in role of the most diverse, fun, and funny flying creatures!
Help them to overcome as much as possible distance and collect more beloved food and objects.
Open new characters, improve their abilities, get achievements and rise in the leaderboard!
Features of the game:
🎨 Many different characters and levels.
👍 Each character has his own ability, which can be improved.
🚀 Various power-ups and bonuses.
🏆 A system of fascinating achievements with awards.
⛰️ Nice graphics and sounds
Follow us:
◉ Facebook - https://www.facebook.com/CosmoKitten/
◉ VKontakte - https://vk.com/cosmo_kitten
Available on